is the VIPissy Discount worth it?
34% off One Month (19.95) | 74% off One Year (12.49/mo.)
Activate the Deal and Visit the Site
We all love beautiful pussies from beautiful girls but VIPissy offer much more to their members. You don't only get to see beautiful pussies being spread out but you also get to see them releasing a beautiful jet of piss directed to you or to the other girls and boys in the scenes. You will see girls peeing on each other as well as getting pissed on by the boys. And when the peeing fun is over, hardcore fucking in the ass and pussy will commence.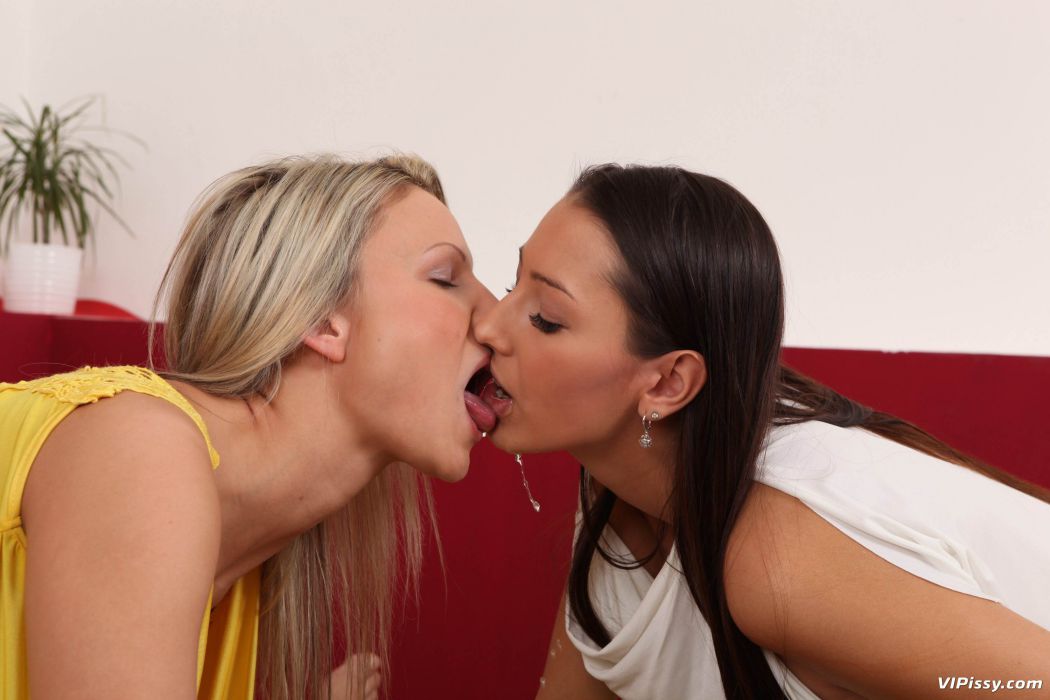 YES IT IS!
You will definitely feel like a VIP sitting in the front seat to see the most beautiful girls from Europe stripping, peeing, masturbating and having lesbian sex as well as getting fucked hard like never before. Its pleasure upon pleasure here so if you want to have pissing fun and enjoy great hardcore action thereafter, have a look at the tour of this site.
The website has been online for only a few years now so you cannot expect a very humongous library at the moment. But the 47 full length movies and 34 sets of pictures that are on offer here are worth a look. With at least a month's subscription, you will be able to go through all their videos and pictures and have fun. They are very consistent with updates too, with a few sets of pictures and videos being added every week. You are currently being promised up to 4K HD quality though many of the videos can be found in 1080p HD MP4 files displaying at 1920×1080 @ 5mbps. There is the option to download them but you can also choose to stream them onsite where you will be able to achieve qualities of up to 720p HD. And in case you find that you need lower resolution options, you will find a variety of them including SD and mobile compatible versions.
I didn't have any complains while browsing the site. They have an intuitive site design with a menu and all the basic and advanced tools to help you through. The menu features options like models, updates, galleries and trailers. Scenes are well tagged so it's quite easy to get related materials or browse specific categories.
VIPissy has a lot of pissing fun to enjoy and they treat you like a VIP, offering you the front seat to see the girls spreading their thighs, peeing on other girls, having their pussies licked as well as engaging in rock hard sex after the pissing fun. You don't want to miss this.
VIPissy Review
Price Point

Content and Quality

Site Layout and Support